Congratulations!
You've found your person and decided to get married.
What an exciting and BUSY time - one with lots of decisions and planning.
Your big day will be here before you know it.
Let me help you plan and create your ceremony, so you can check the (most) important decision off your list!
I'm an Ordained United Church of Christ Minister who's been marrying couples, regardless of sexual orientation and spiritual beliefs, since 2007.
To me, love is love, and love wins!
Whether traditional or eclectic, spiritual or secular, I'll work diligently with you to craft a ceremony that reflects your relationship, personalities, values, and beliefs.
One of the core values of my business is that I'm intentional about every ceremony I write. Let me tell your story. One that you and your guests will remember forever.
Another one of my core values is to help you create a wedding that is both socially and ethically responsible. This may include using locally sourced flowers and food that's in season, as well as reducing your carbon footprint.
When we meet, I'll learn who you are as a couple, so I can represent your relationship naturally on your wedding day.
My style is warm and friendly, and I'm committed to making sure your special day is as stress-free as possible.
It would be my privilege to work with you to help make your wedding all you've ever dreamed it could be (and maybe even more)!
Can't wait!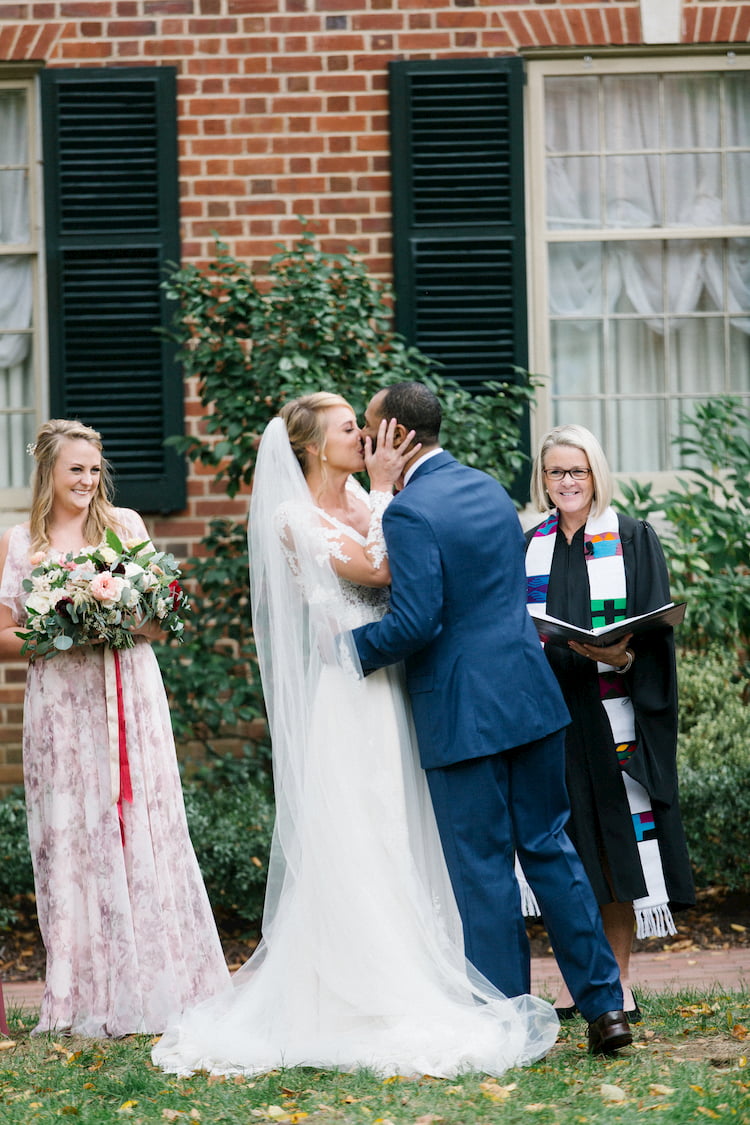 Next Steps...
If you're wondering if I'm the right person for your wedding, check out some of my reviews! And when you're ready, I'd love to hear from you!