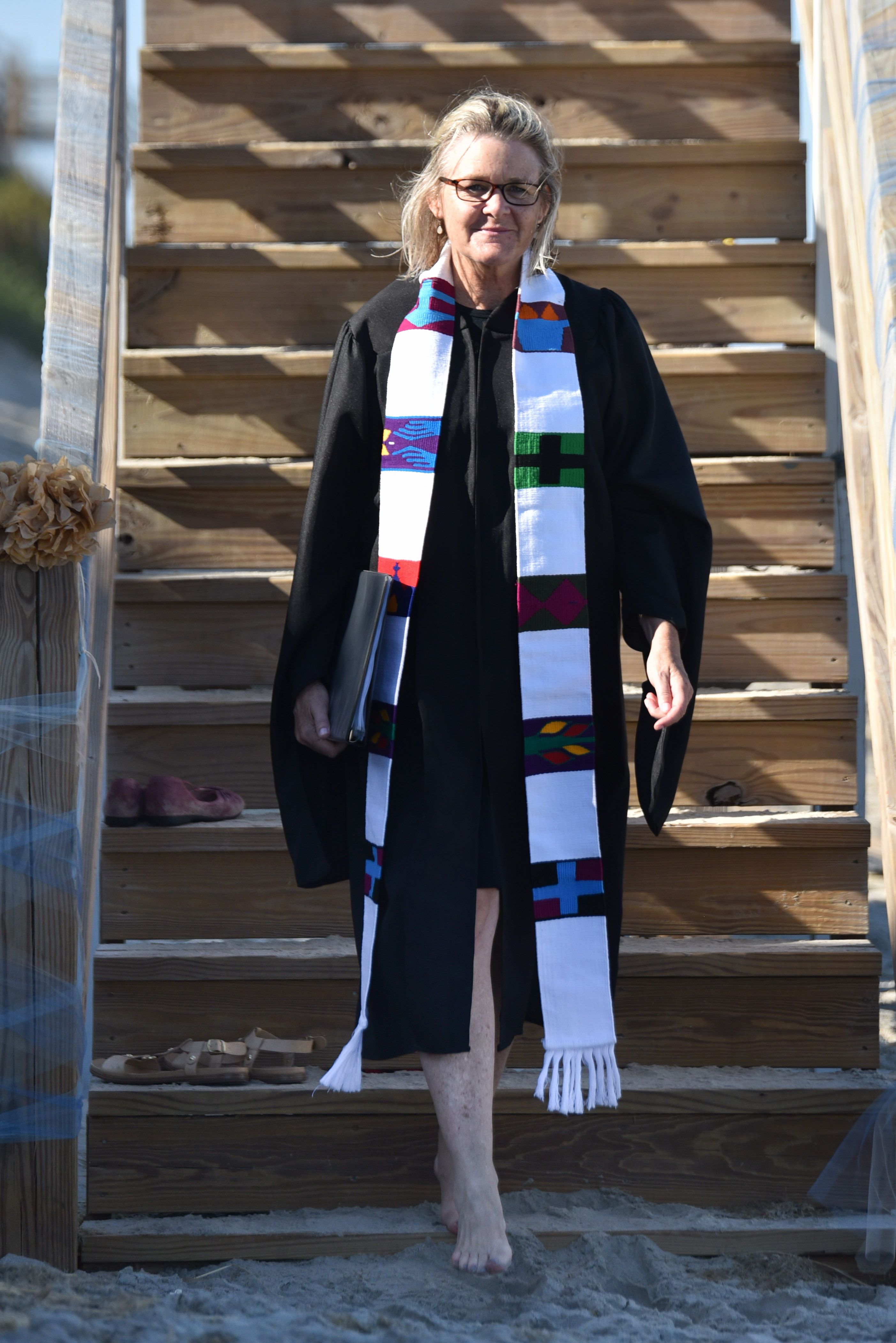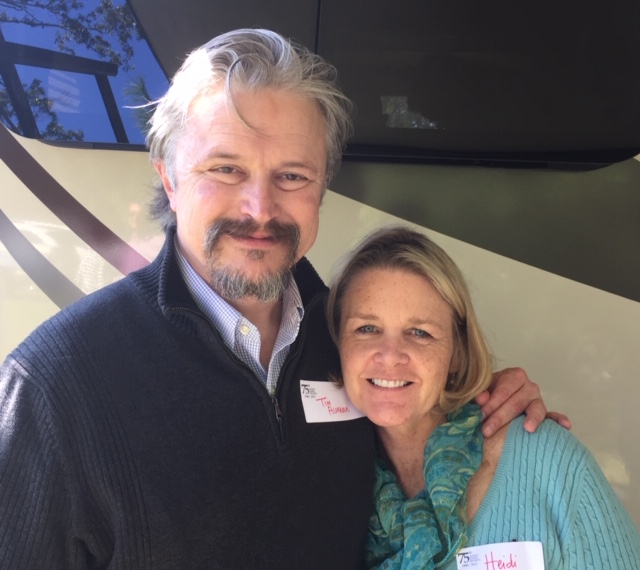 What if you found an officiant who you connected with easily?
Who was responsive and made creating your ceremony a breeze and even fun?
Well, you've found her.
Hi, I'm Heidi.
I believe love is the essence of human experience. It is the root of all and everything we, as humans, do. Love richens our experience, and fills our lives with meaning.
The most beautiful example of this is a marriage relationship. It gives us a firm base from which to grow, to learn, and change.
I am an Ordained United Church of Christ Minister who's been connecting couples since 2007. From listening and getting to know you, I'll draw out your personal love story and weave it into your ceremony, to reinforce and even deepen your bonds with one another.
The first wedding I ever officiated was with two staff members at UNC Hospitals, where I served as a clinical chaplain. I realized then what a privilege it is to journey with couples during the happiest, most intimate time of their lives.
My packages range from $575 - $1575, with most couples investing around $975.
Let me tell YOUR unique love story in a way that makes your wedding day extra special!
Next Steps...
If you're wondering if I'm the right person for your wedding, check out some of my reviews! And when you're ready, I'd love to hear from you!