Good to Great Marriage Enrichment Package (G2G): Support for your Beautiful Relationship
"Awareness is the greatest agent for change."  - Eckhart Tolle
Most couples don't have someone to have open conversations with about how to navigate their marriage. And it's hard to find the time to intentionally 'work' on their relationship.
Growth and change are ongoing with any relationship. After the honeymoon, life doesn't stop and actually gets busier with work, kids, and family obligations. And healthy, strong couples need space to talk and explore.
What if I told you, you can have greater love, intimacy, and fun! Imagine yourselves taking a break from your busy life at home and work, without ever leaving town. Couples coaching is like taking your relationship for well checkups.
As a certified life and relationship coach, I'll help you nurture and grow your connection and find a clear path thru any transition. I've helped dozens of couples connect more deeply and learn new ways of interacting with each other.
The Good to Great Marriage Enrichment Package (G2G) is ultimately about bringing awareness to major aspects of your marriage. It's about the discussions that happen between you and your spouse and the communication and problem-solving skills you'll learn.
G2G is ideal for married couples who wish to spend time and energy to strengthen their relationship and desire a little direction and skill building assistance in doing so. I'll give you strategies for doing just that!
You may be a couple that is newly married or married for a long time. G2G is perfect for key life moments  and transitional times - the birth of a child, a job change or returning to work, a major illness, grieving the loss of a loved one, a move, or an anniversary. G2G is designed to check in, make sure you're on the same page, and realign.
G2G will give you a safe space to celebrate what you have created together as a couple, AND help you get really clear on what you both want and need right now, so that you can expand your connection.
Plus, by consciously renewing your couple connection, you'll get inspired about what is next for you!
We will meet four times over one month for four one-hour coaching sessions (either in-person or on Zoom calls).
Here's what you get:
A Marriage Inventory

The marriage inventory creates a couple report that helps target topics important to marital success. This is the foundation stone of your marriage.
The report will help guide our conversations. It is used to help you celebrate yourself and your relationship strengths, while building on those strengths and learning even more about each other.
The report also highlights topics that may warrant further discussion and I will help you find ways to communicate those.
Foundation Coaching Sessions

Four private, one-hour coaching sessions, in-person or on Zoom calls. You and your spouse will learn and discuss your relationship strengths and areas that can be strengthened, while implementing strategies for success.
24/7 Access

You have me at your fingertips. You can call or text me anytime for quick consulting or troubleshooting. I'm never far away!
Solid couples get even stronger when they take intentional time to talk, laugh, explore and reflect.
Why not invest in your relationship so that it grows from good to great?
Let this be YOUR gift to the love of your life.
What's next?
Let's jump on a complimentary clarity call.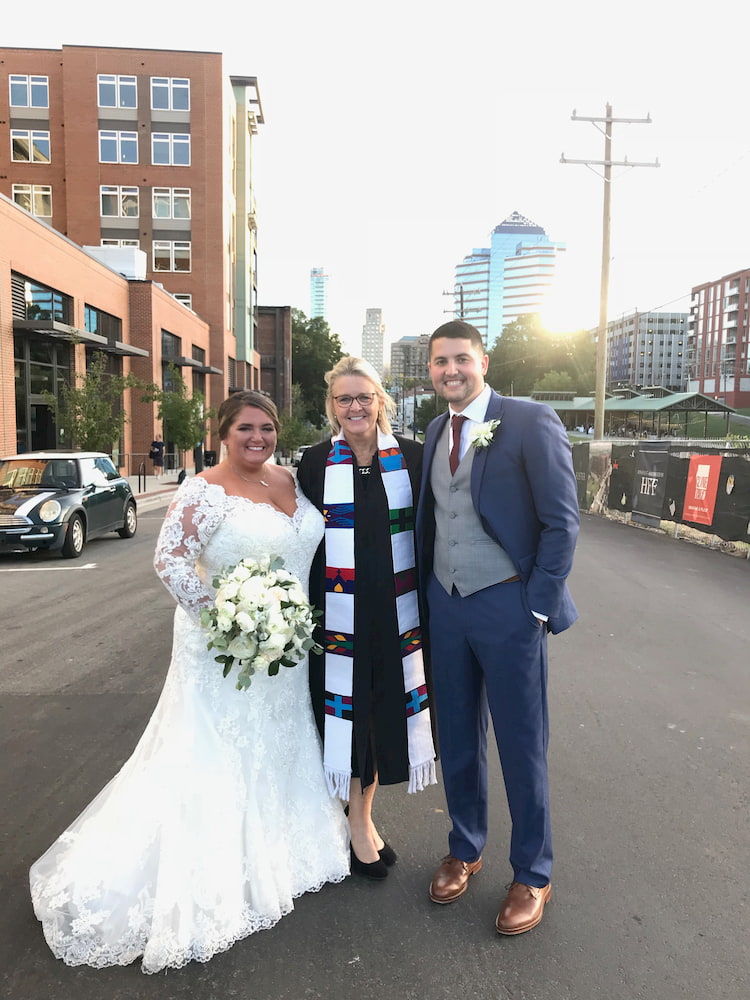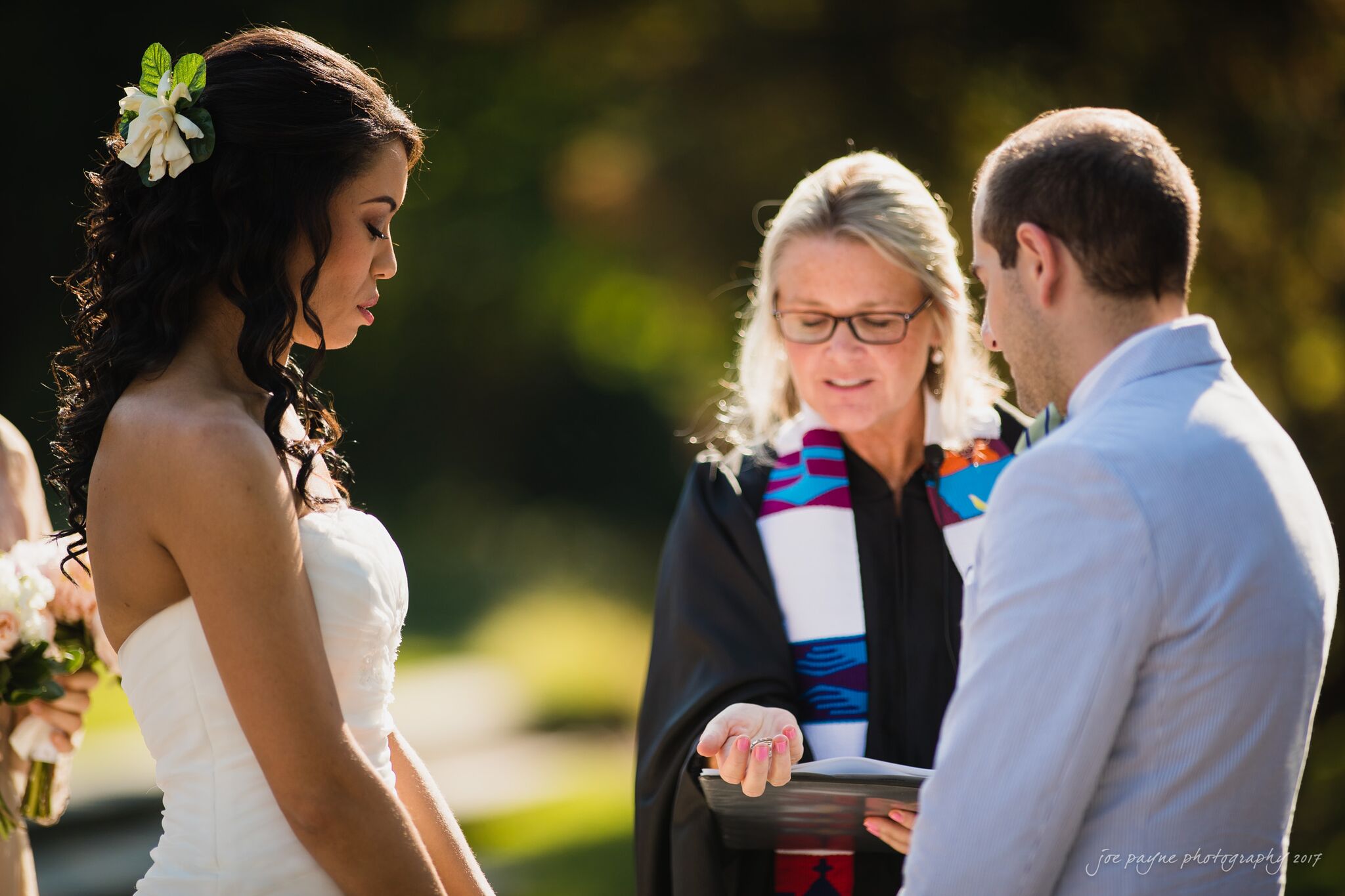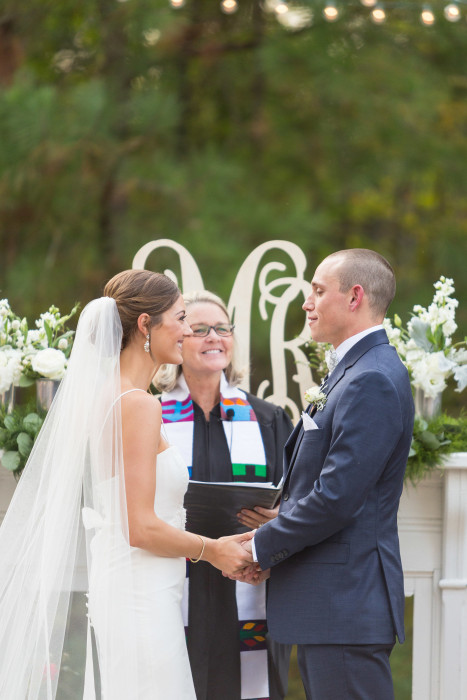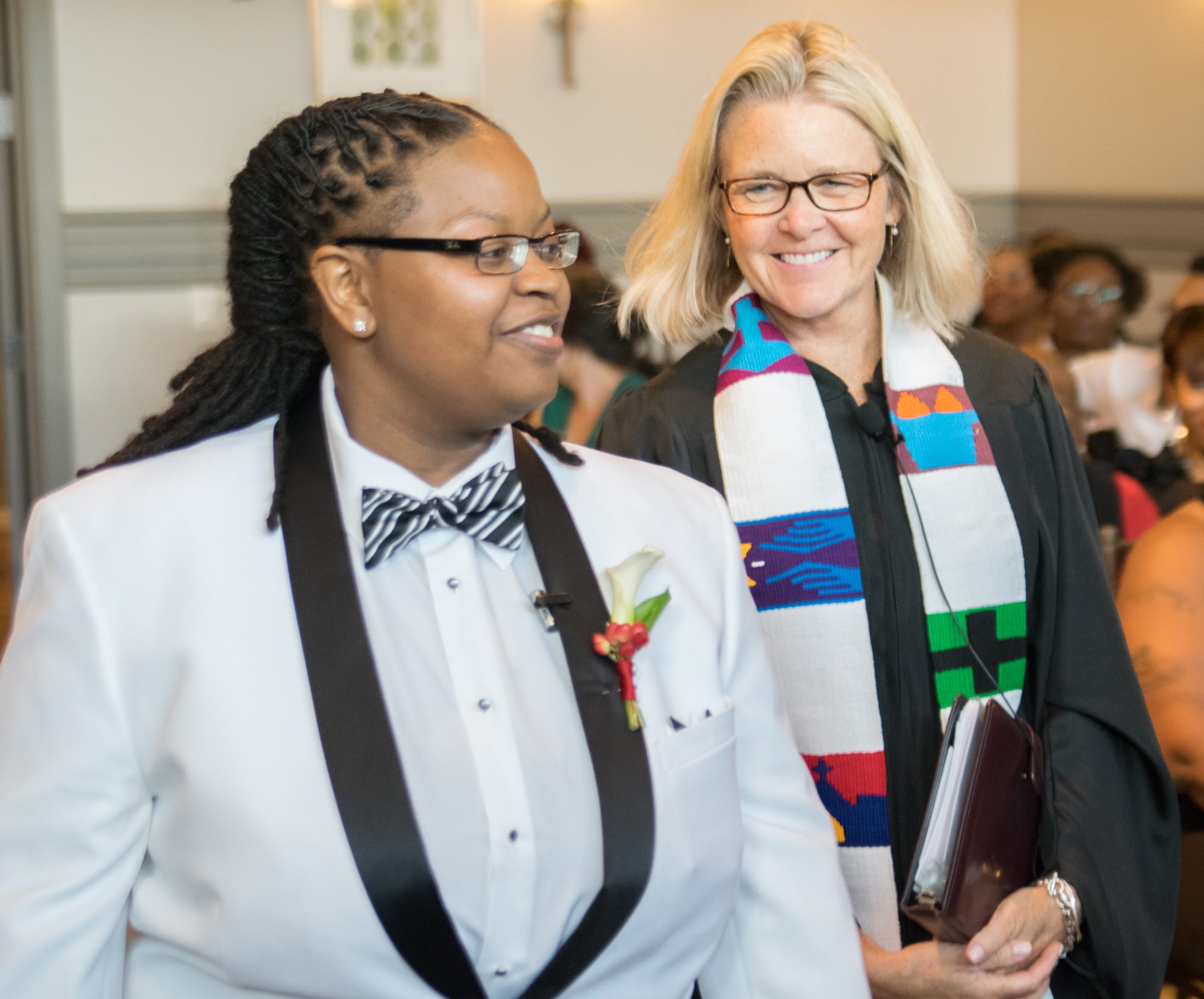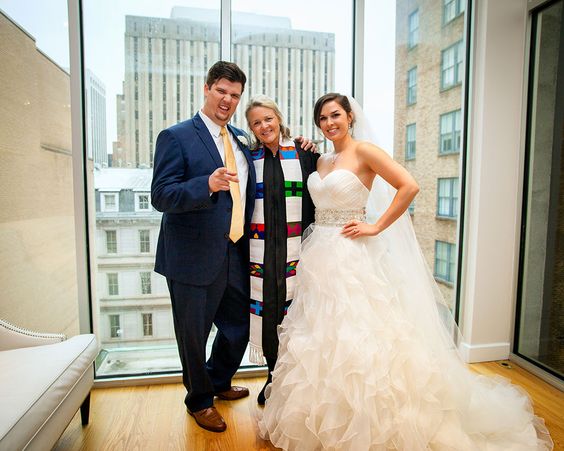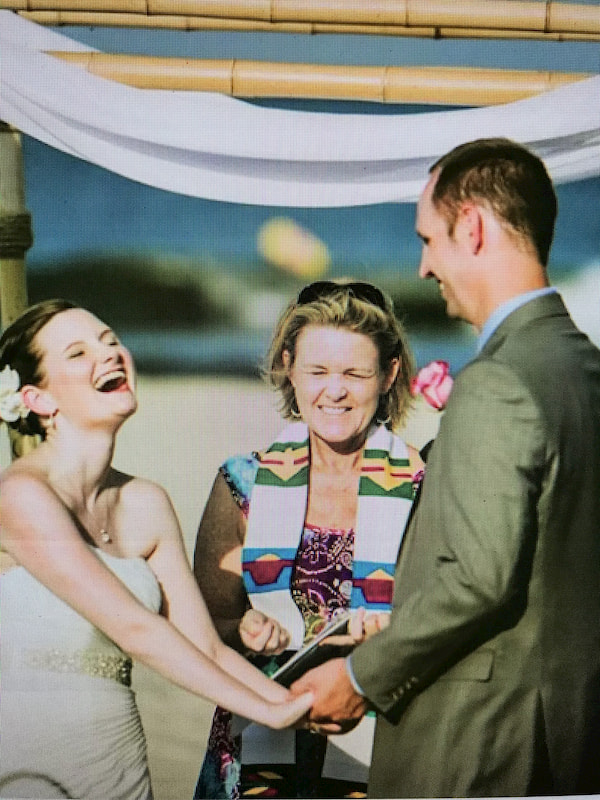 Next Steps...
If you're wondering if I'm the right person for your wedding, check out some of my reviews! And when you're ready, I'd love to hear from you!