Up-Close & Personal Package
Believe me. I hear it all the time and know just how stressful it can be.
Many engaged couples worry about who will marry them, and if they'll find a wedding officiant who understands them. Do you relate?
You may…
have grown up in a church but don't have one now or haven't been in years (or ever).
want some spiritual elements in your ceremony but not be too religious (or long).
be from different faith traditions and want to include both.
be spiritual but not religious.
prefer a secular ceremony.
This is exactly where I come in!
I'll help you honor your unique relationship regardless of sexual orientation, beliefs, and faith traditions (or lack thereof).
I'd love to know more about you and your love story and learn how I can specifically help you create and enjoy the ceremony you envision.
Here's what you get:
Unlimited Consultation

We'll meet in person (or hop on the phone) to connect for your free consultation. I'll email some questions prior that will help guide our conversation about the ceremony you envision.
Not sure of what you want? No problem! I'll walk you through a sample 20-ish minute ceremony that we can tweak to fit your personalities and beliefs. I'll advise you on all aspects of your ceremony.
We'll discuss any family traditions, readings, or special ceremonies (sand, unity candle...) you want. Also, if you want to include children, or maybe even your fur babies!
I'll provide you with my personal library of sample readings and vows (or you may choose to write your own).
Create Ceremony

Consult by email or phone until your ceremony reflects your relationship perfectly. Rest assured you will see everything I'm going to say before your wedding day.
24/7 Access

You have me at your fingertips. You can call or text me anytime for quick consulting or troubleshooting. I'm never far away!
Attend and Facilitate Wedding Rehearsal (Optional)

I'll make sure everyone knows what to do and where to go on your big day.
The rehearsal is the perfect time to answer any questions that may come up. (This is when it gets really fun and alleviates a lot of anxiety.)
Officiate Wedding Ceremony

I'll arrive at your wedding ceremony 45 minutes early to get mic'd up and ready to go.
I'm available to calm nerves and be an extra set of hands.
Marriage License

After officiating your ceremony, I'll take care of all your legal paperwork. I'll complete your marriage license and sign it along with your two witnesses. (You've already signed it at the courthouse, so you can use that time to celebrate or take photos with family and friends!)
I'll make a copy and mail your marriage license the next business day. You may order a certified copy in about ten days. Perfect timing if you're going on a honeymoon. 🙂
Your Investment: $775.00
(Rehearsal additional $200.00)
Here's what one of my brides, Claire, said:
"Heidi was an amazing wedding officiant and we had a great experience working with her! She was always available for an email, phone call or in person meeting. We only spoke with her a handful of times before our wedding, but it felt like we had known her forever.
Heidi took our love story and was able to talk about us as if she had known us through the whole thing. Heidi has a great speaking voice and is so kind and easy to talk to. We received so many compliments from wedding guests about Heidi and how she officiated our beautiful ceremony. If I had to choose again, I would choose Heidi in a heartbeat!"
Ready to get started?
All you have to do is request your free consultation here.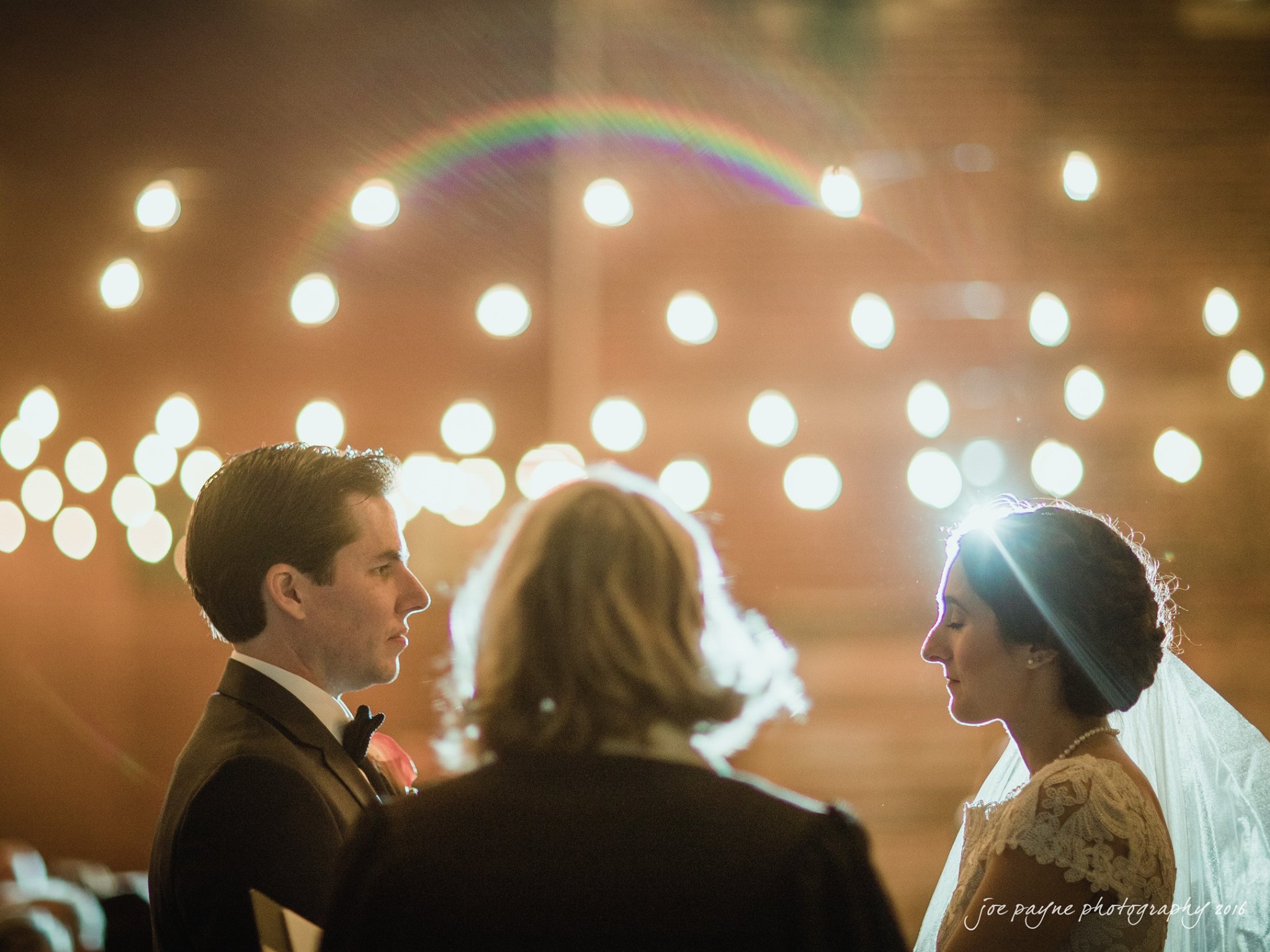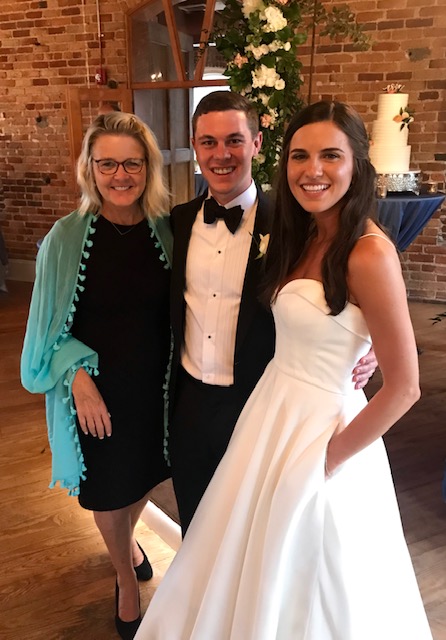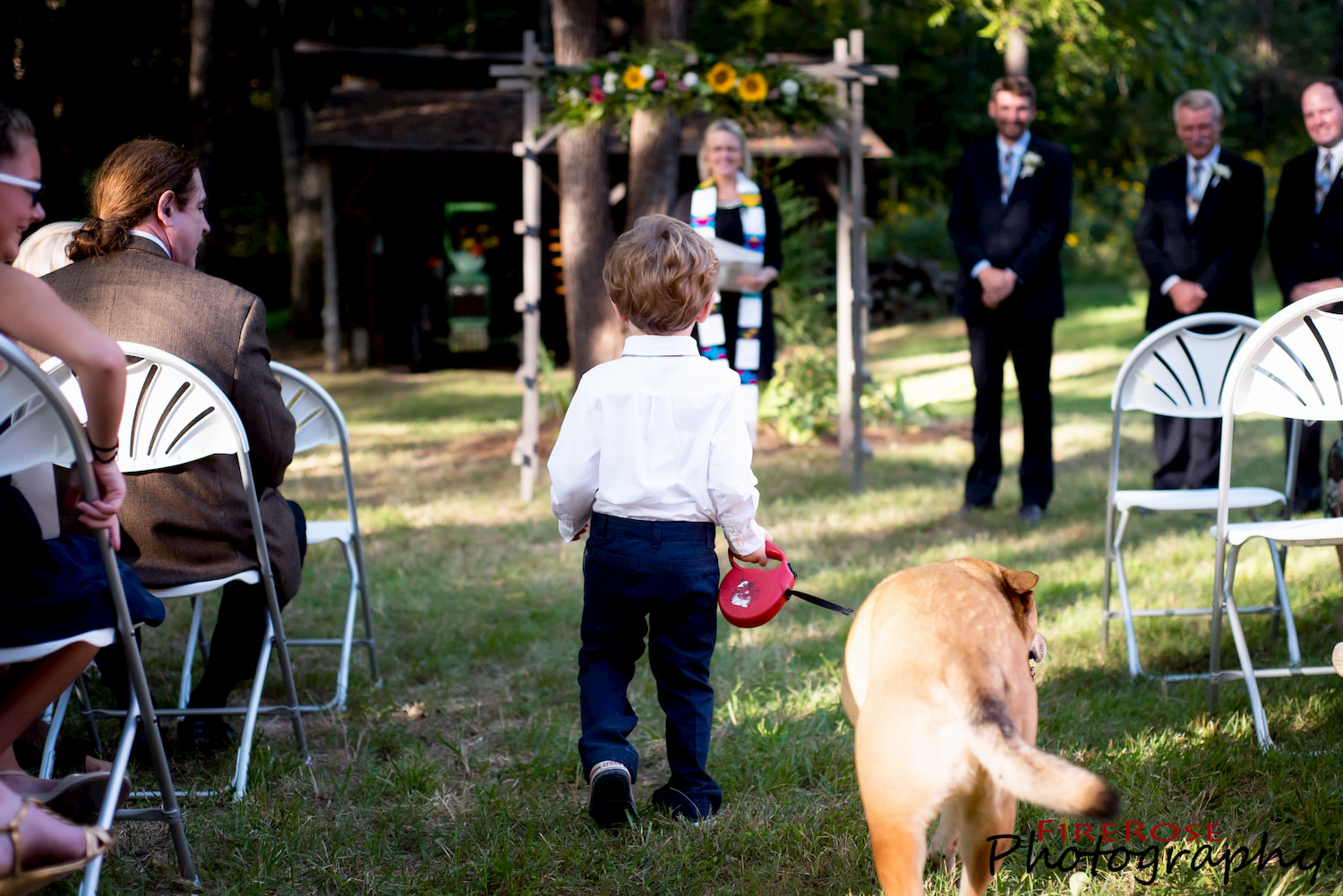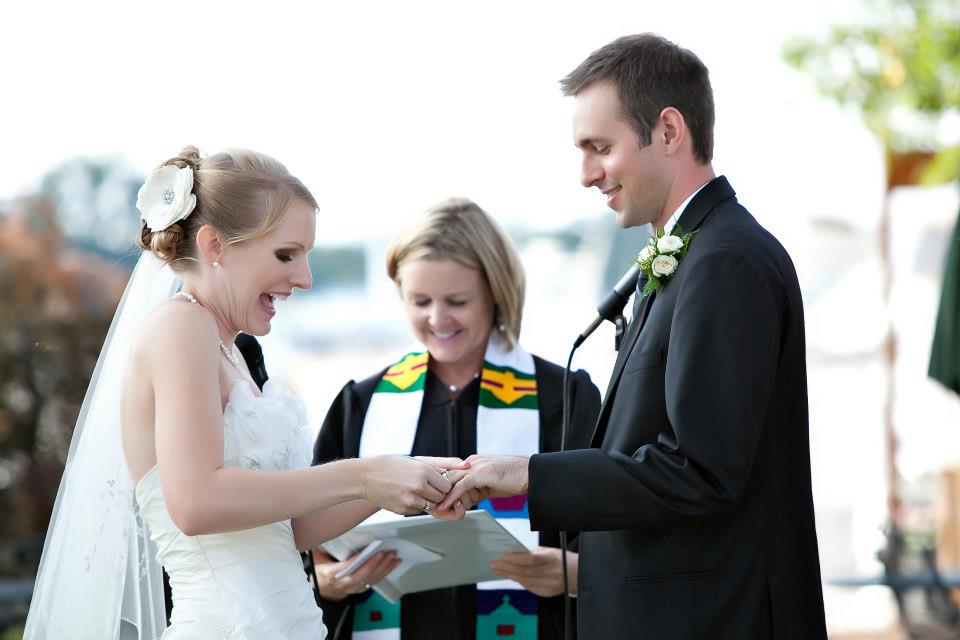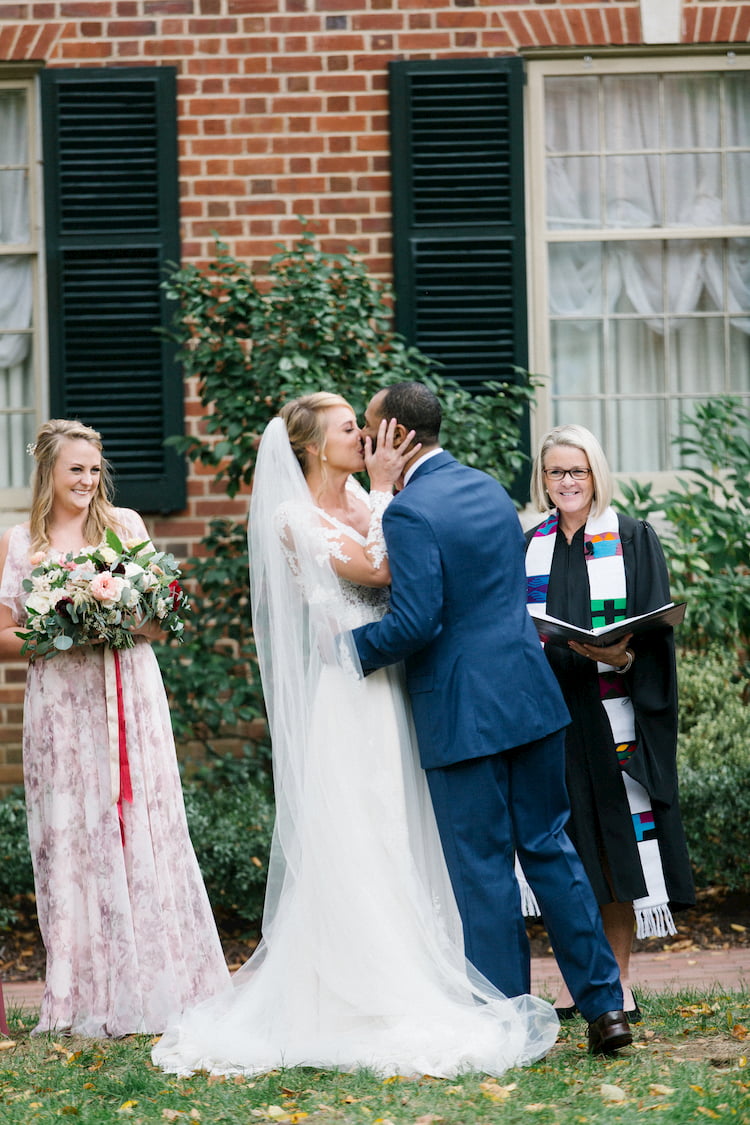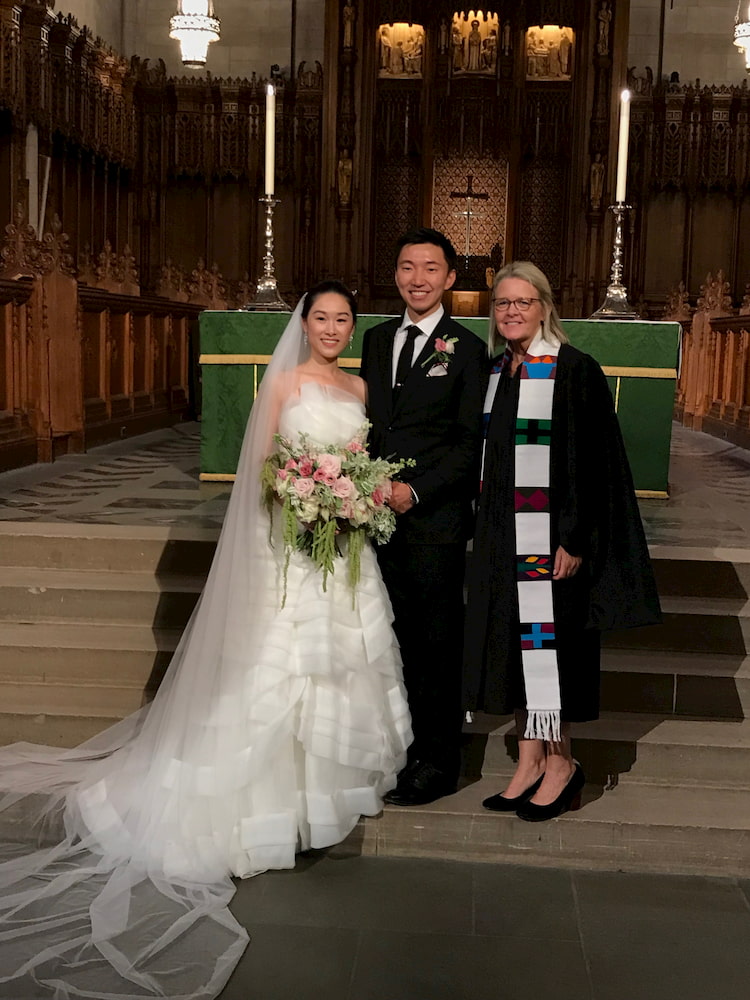 Next Steps...
If you're wondering if I'm the right person for your wedding, check out some of my reviews! And when you're ready, I'd love to hear from you!