Love notes from my amazing couples…...I'm so grateful!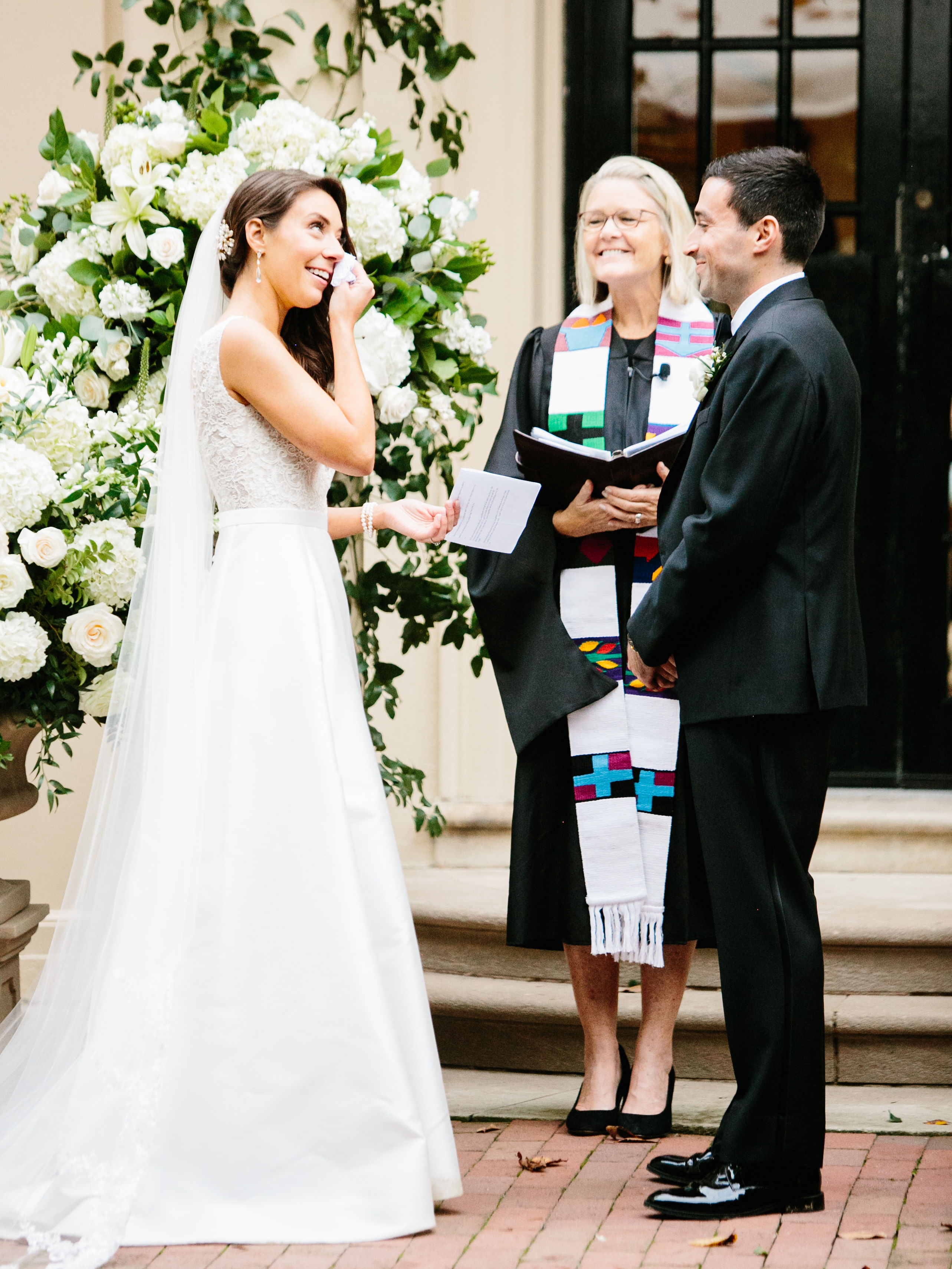 Brittany and Drew
Heidi is the BEST!!!!! We wish I could give her 10 stars! She was so wonderful to work with before the wedding--she met with us in person when we were in town, was responsive to emails, sent us sample readings, and worked with us a lot to make the ceremony exactly like we wanted and perfect and personalized for our personalities and love story. She was also awesome during our rehearsal--she did a great job corralling and organizing everyone (not an easy task!), she explained everything clearly, and made it run efficiently. And finally, she made our ceremony absolutely perfect! We had so many people come up to us after to tell us that it was beautiful and one of the nicest they've seen, and that is due in LARGE part to Heidi. We highly recommend Heidi!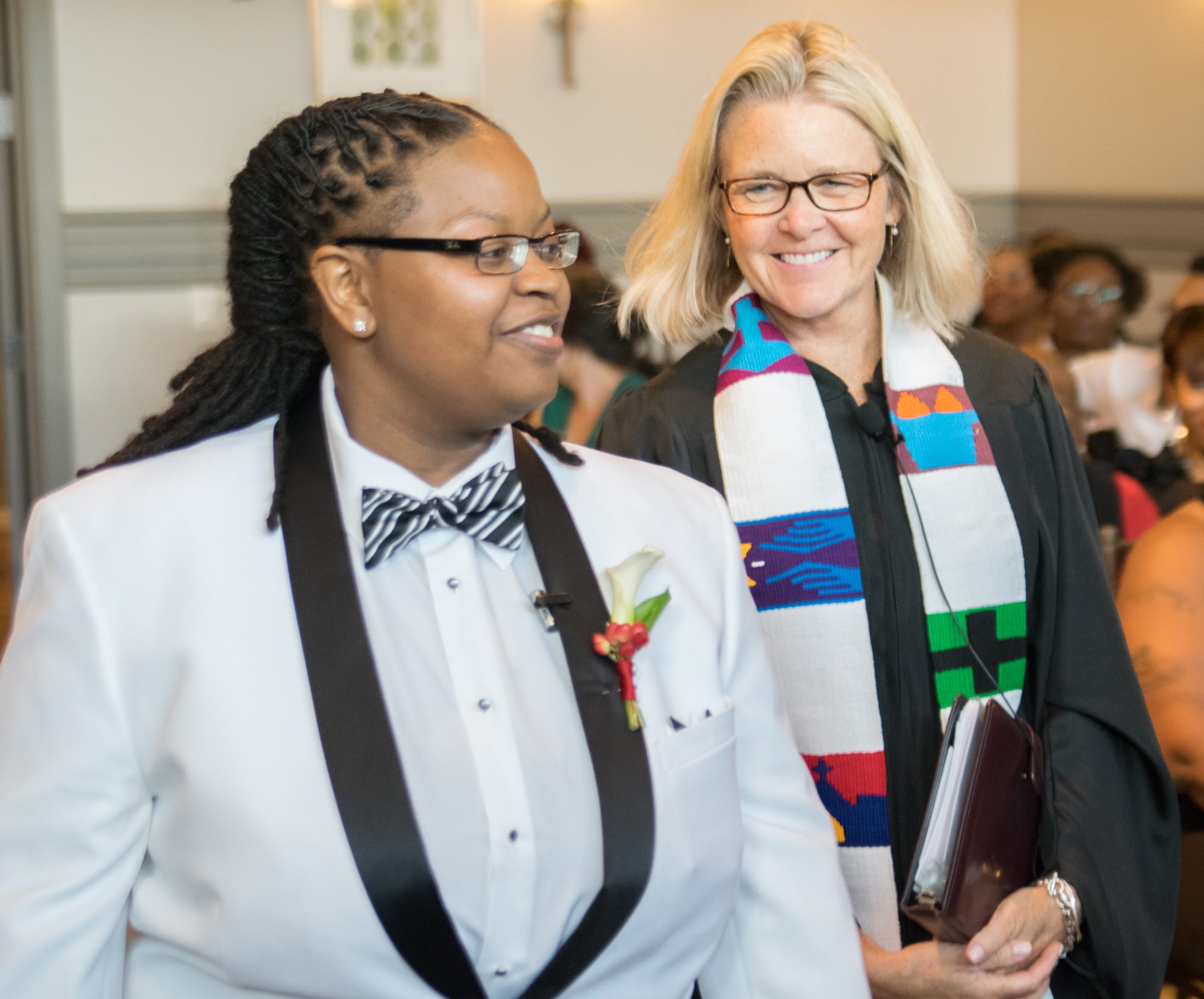 Sha'Quitta and L'Erin
Being an LGBT couple it was difficult to find an officiant who would agreed to marry us. Heidi's exact words to us were "God created love" and from that moment we were convinced she was the one. She performed our pre-marital counseling, which was very helpful and gave us the reassurance we needed that things would be okay. We could not have chosen a better officiant and we cannot wait to visit her in the future to keep us on the right track in our marriage. Simpy put, HEIDI IS AMAZING!!!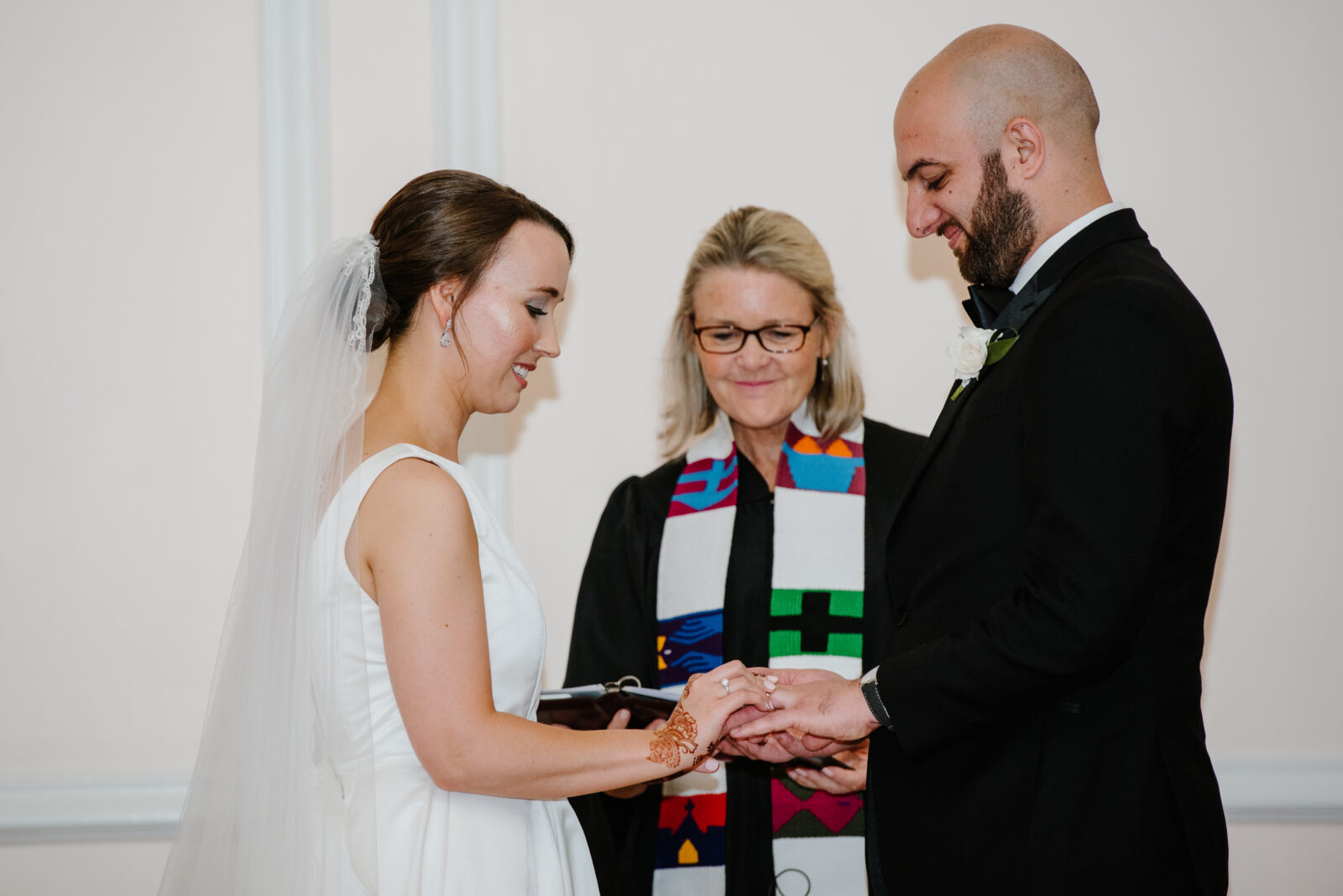 Rosemary and Neil
Heidi was amazing to work with. From my first phone conversation with her I knew that she was going to be wonderful to work with. She is very responsive, accommodating, and kind. During the rehearsal and the day of the wedding she was a calming presence and so many guests commented on how lovely our ceremony was. We could not have asked for a better officiant and feel so lucky that we got to work with Heidi!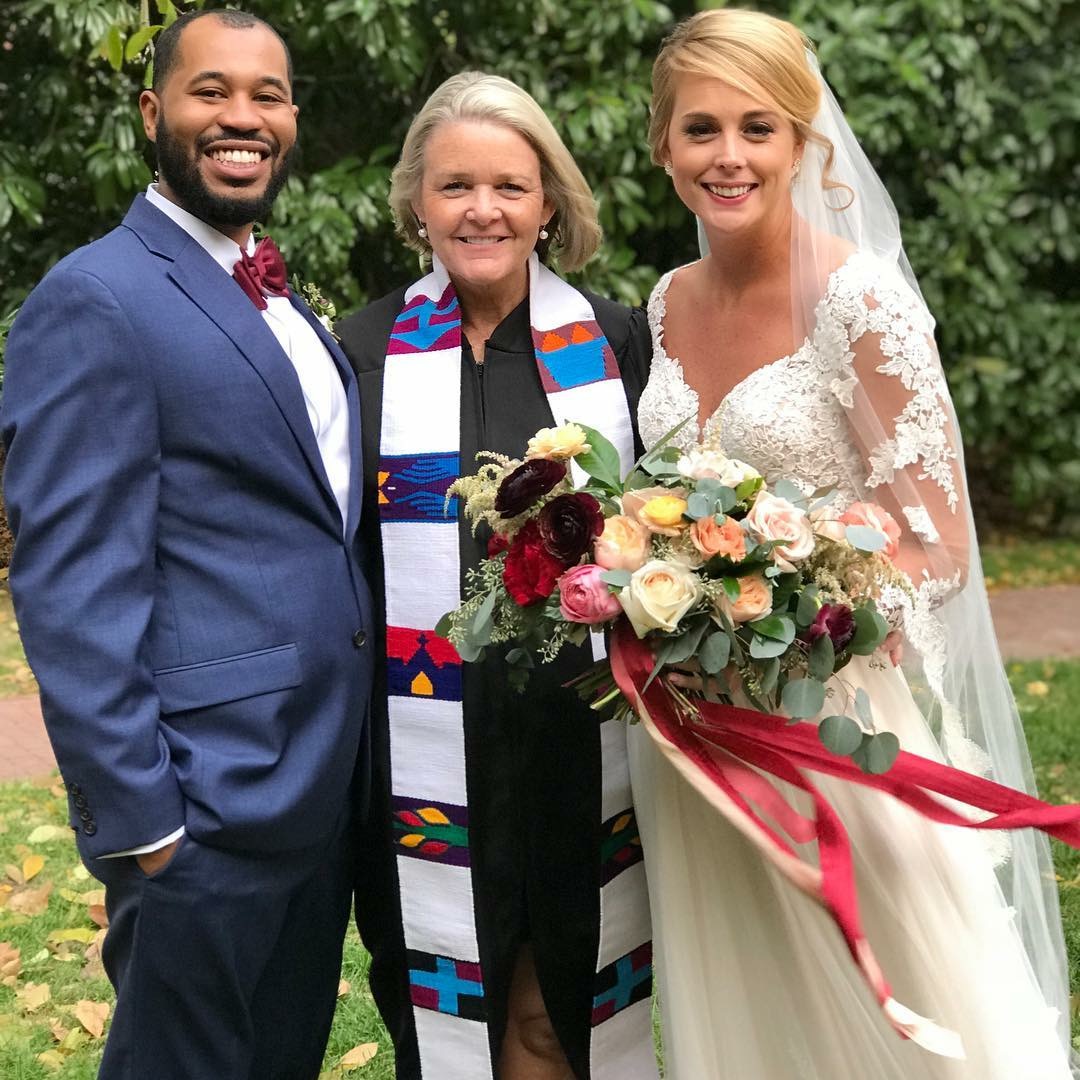 Megan and Evan
Heidi was one of the best decisions we made during our engagement. During our pre-martial counseling session Heidi challenged us to think about our values, goals, hopes, dreams and personality traits. We both really enjoyed taking the personality test and hearing Heidi talk about how those traits unfold in everyday life. Taking these tests has encouraged us to think about our daily interactions and how we feel loved. Throughout this experience, she made Evan and I feel so loved and supported and her patience and dedication meant the world to us. We can't thank Heidi enough for all her hard work and support.
Are You Looking for a Wedding Officiant and Pre-Marital Coach?
I'd love to hear your story, and I can't wait to help you with your wedding!